GARLAND'S PREMIER ARTIFICIAL GRASS INSTALLER
Since we started, DFW Turf Solutions has been one of the top synthetic turf installation company in Garland. We are environmentally conscious and our artificial turf products help save homeowners thousands of gallons of water per year. At DFW Turf Solutions, we always put the customer first and make sure that you're 100% satisfied by the results. Our high-quality turf products and installation techniques will completely transform your Garland home or business. Call us today!
SAVE WATER & MONEY WITH SYNTHETIC TURF
Garland puts a lot of effort into water conservation. When it comes to coming to aid for these efforts, DFW Turf Solutions is second to none. Our artificial turf products don't need to be watered or maintained and stay green all year-round. You'll save time and conserve water with the synthetic turf products we install!
SYNTHETIC TURF FOR HOME & BUSINESS
At DFW Turf, we install a wide variety of artificial turf products, so you're sure to find one the is perfect for your home or business. We do residential and commercial installations, children's play areas, outdoor pet systems, and custom at-home putting greens. We provide options that are specfic to your needs, for example: an antimicrobial pet system, or a fully customized putting green so you can finally practice your swing without having to drive out to the range. Our team will help you choose from a variety of colors, pile heights, and textures so you can find what's best for your home or business. No matter what turf products you want, we can install them for you!
Get a Consultation Today!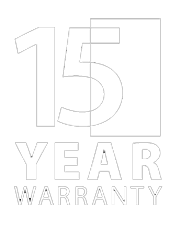 LIMITED 15 YEAR WARRANTY
We stand behind the products we use to bring you the best quality of artificial turf on the market. These industry-leading brands offer a 15-year manufacturer warranty that guarantees repair or replacement if your turf develops covered problems. We carry multiple levels of insurance and warranties with every installation so that you can be as worry-free as possible.
BENEFITS OF A SYNTHETIC GRASS LAWN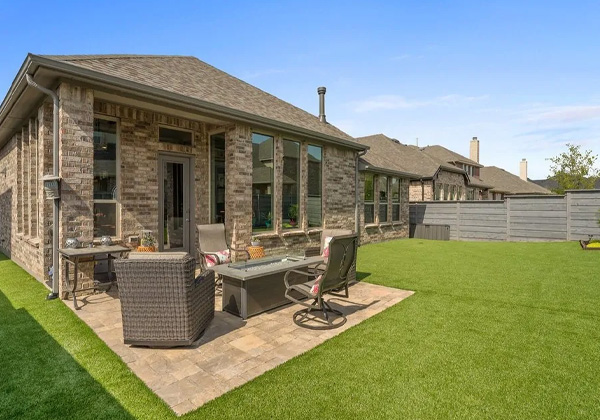 LOW-MAINTENANCE
Artificial grass offers many economic benefits. Unlike real grass, synthetic turf does not require costly lawn care and maintenance, such as irrigation, mowing, and fertilization. We provide only the most low-maintenance artificial grass for Dallas homeowners and businesses.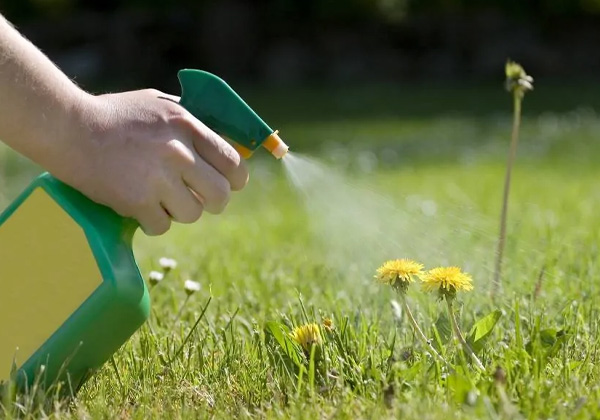 ECO-FRIENDLY
Our products are 100% recyclable and don't contain harmful traces of lead. Maintaining real grass for landscaping wastes precious water and uses harmful pesticides and fertilizers to keep them green and thick, not to mention the emissions spewed by gas-powered lawn mowers. Artificial grass stays green without the need for these harmful means of lawn care.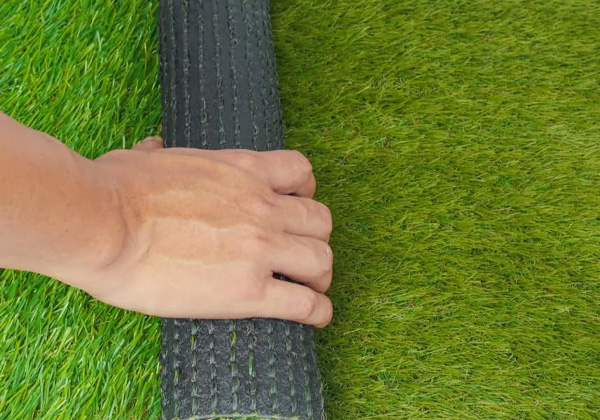 BETTER THAN REAL GRASS
Synthetic turf grass is made from polyethylene fiber, which mimics the feel and look of real grass. Our products are engineered to be thicker, smoother and cleaner to optimize comfort and performance. Our products are highly durable and can withstand foot traffic for many years, which makes it a smart landscaping investment.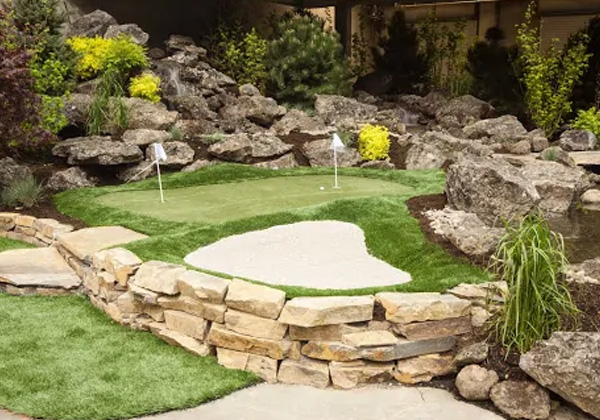 SUITABLE FOR VARIOUS APPLICATIONS
Artificial grass is a highly flexible material that is suitable for any lifestyle and numerous applications. From sports field turf to golf putting greens, from landscaping to pet runs, our products can adapt to and withstand any environment.

DFW Turf Solutions, "A synthetic grass company", is focused on customer service, quality control, and water conservation.

4700 US-377
Building 6B
Krugerville, Texas 76227
12300 Ford Rd B321, Farmers Branch, Texas 75234