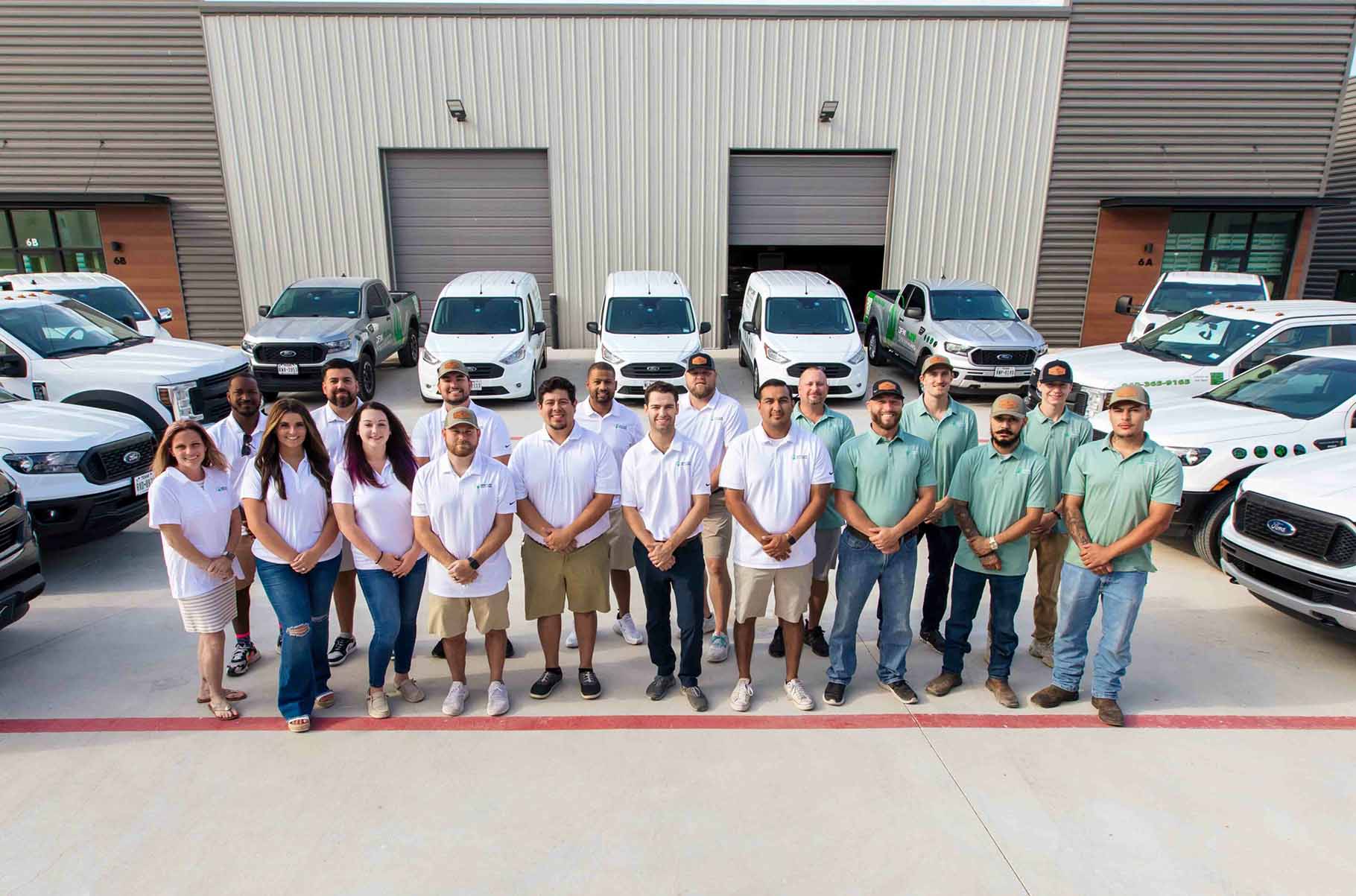 Welcome to DFW Turf Solutions
DFW Turf Solutions is a family owned and operated business founded in 2014 in Texas. Over the years DFW Turf Solutions has become Texas' most trusted expert in the design and installation of artificial grass including lawn turf, pet turf, pool turf, putting greens, sports fields or commercial applications. We take pride in our craftsmanship and are always focused on providing the highest level of customer service. The DFW Turf team is deeply knowledgeable and can help transform your property with the right artificial turf for you.
Mission Statement
DFW Turf Solutions' mission is to provide our customers with the perfect outoor space to create lasting memories with family, pets and friends.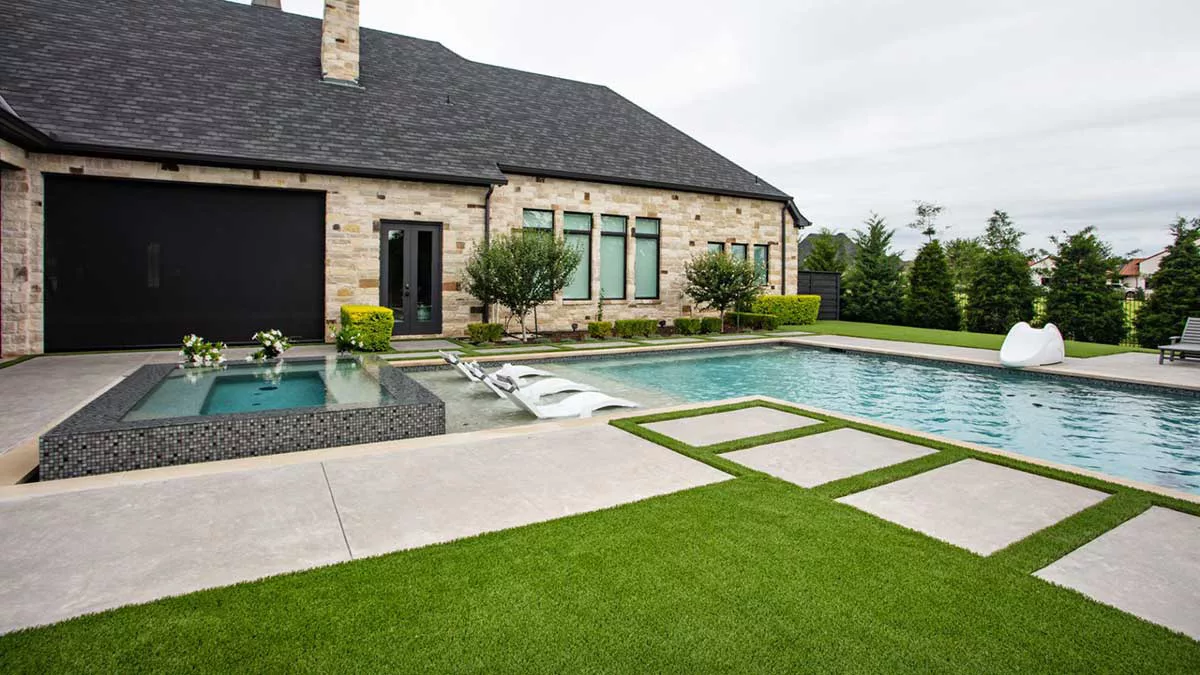 Why Choose
DFW Turf Solutions?
We have installed turf at over 5,000 properties in Texas and are deeply committed to the highest quality customer service. Our 500+ 5-star reviews highlight how happy our customers are with our work.
Our Tenants
Professional turf advisor
Best value for your money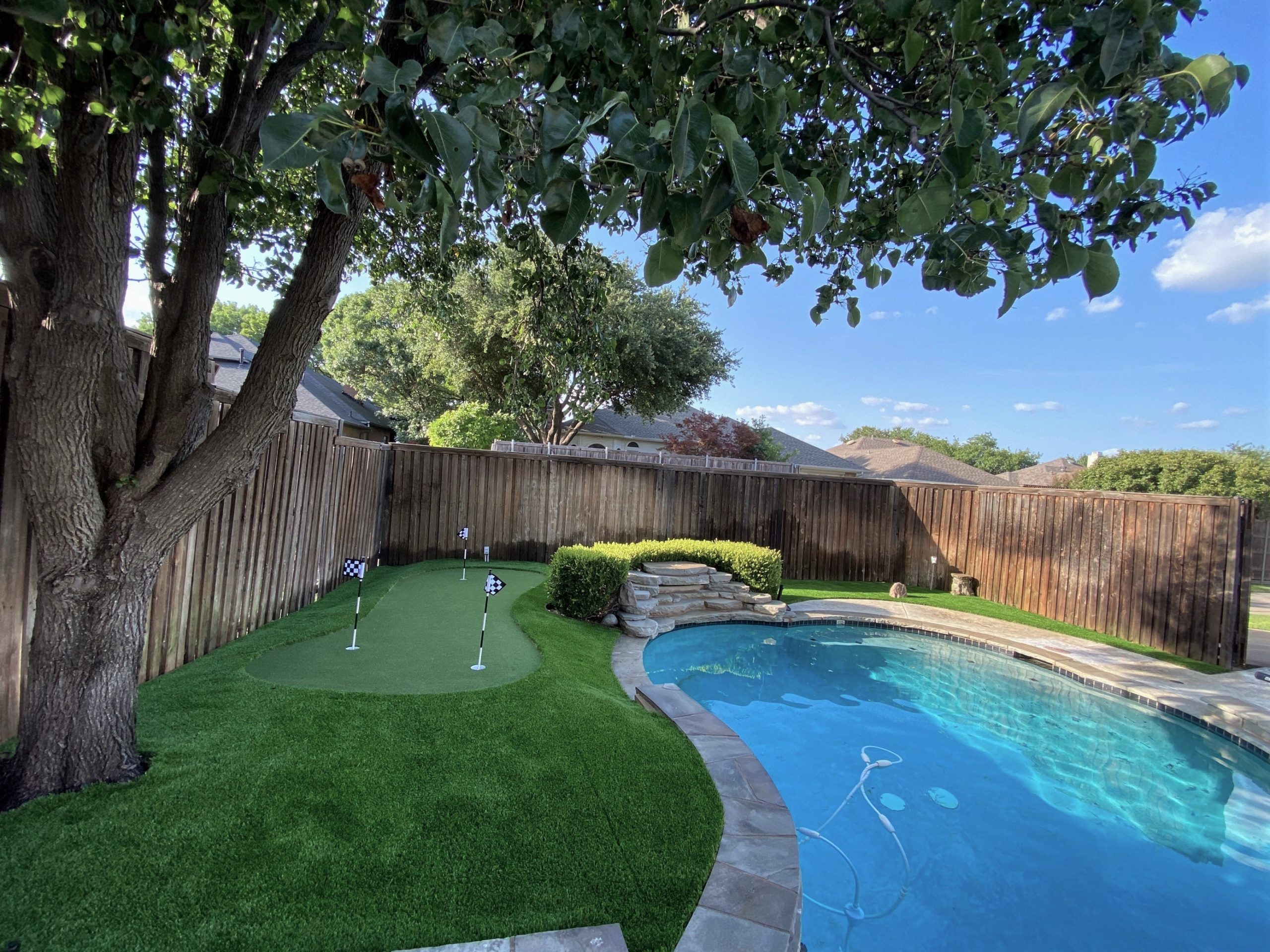 See our Installation Process
Step 1
Pre-installation
Your estimator and installation crew will meet you the morning of installation to walk the area with you and review the project to ensure everything is done exactly as you want.
Step 2
Sod Removal
Our crew removes the existing sod and does initial grading to ensure the final turf has a level transition to the surrounding areas (fence, pool decking, etc.).
Step 3
Add and compact base material
Our crew ads 3-6 inches of crushed concrete as the base material and compacts it 90% creating a smooth, solid and permeable foundation. If needed, the crew will install edging around the perimeter to secure the base.
Step 4
Roll out, cut and seam the turf
Our crew rolls out the turf and cuts it to exactly match the shape of the area. Cut outs are then made for any obstacles, like trees, and 6-inch nails are used to secure each side of the turf.
Step 5
Add infill and power brush
2 pounds of infill (sand or antimicrobial infill) per square foot are added onto the turf and our crew uses a power brush to work the sand into the turf. The power brush helps the blades stand up and the infill keeps the blades standing vertical.
Step 6
Finished install / Quality control
Once the install is completed, an DFW Turf quality control inspector will evaluate the install to ensure it was completed to the highest standard.
Get Your Free Estimate Today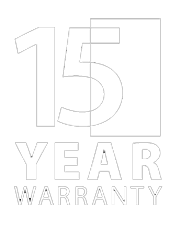 15 YEAR Product WARRANTY
We stand behind the products we use to bring you the best quality of artificial turf on the market. These industry-leading brands offer a 15-year manufacturer warranty that guarantees repair or replacement if your turf develops covered problems. We carry multiple levels of insurance and warranties with every installation so that you can be as worry-free as possible.