About Us
DFW Turf Solutions was founded by Brent Scott. His background in the landscaping and outdoor services industry is extensive. In 1997 while attending his senior year at The University of Nevada Las Vegas, Brent Scott founded Newtex Landscape, a full-service landscape company.
In the early 2000's water conservation became a very important factor for the entire southwest region. At this time Brent developed a new synthetic turf division that still thrives today. Since he has returned home to his family and roots here in North Texas. In 2014 Brent "saw the writing on the wall" and started DFW Turf Solutions to accommodate the growing concern for water conservation in the North Texas area.
Get a Consultation Today!
"*" indicates required fields
PROFESSIONAL INSTALLATION
DFW Turf Solutions is a trusted artificial lawn installer in Dallas dedicated to transforming residential and commercial landscapes, one project at a time. In addition to our high-quality products, we take pride in our unique installation services. Using specialized tools and polished techniques, we can transform a barren piece of land into a lush and livable space.
Discover the many benefits of artificial turf. Get in touch with our synthetic grass specialists today.
Mission Statement
DFW Turf Solutions "A synthetic grass company" is focused on customer service, quality control, and water conservation. Whether it is commercial or residential, our staff will provide detailed product information, money saving alternatives, custom design packages, and ongoing consultation and support. Applications may include but are not limited to: backyard landscapes, pet areas, facilities, play areas, golf and putting greens, and decks and patios. Here at DFW Turf Solutions, we look forward to assisting in all of your synthetic grass needs.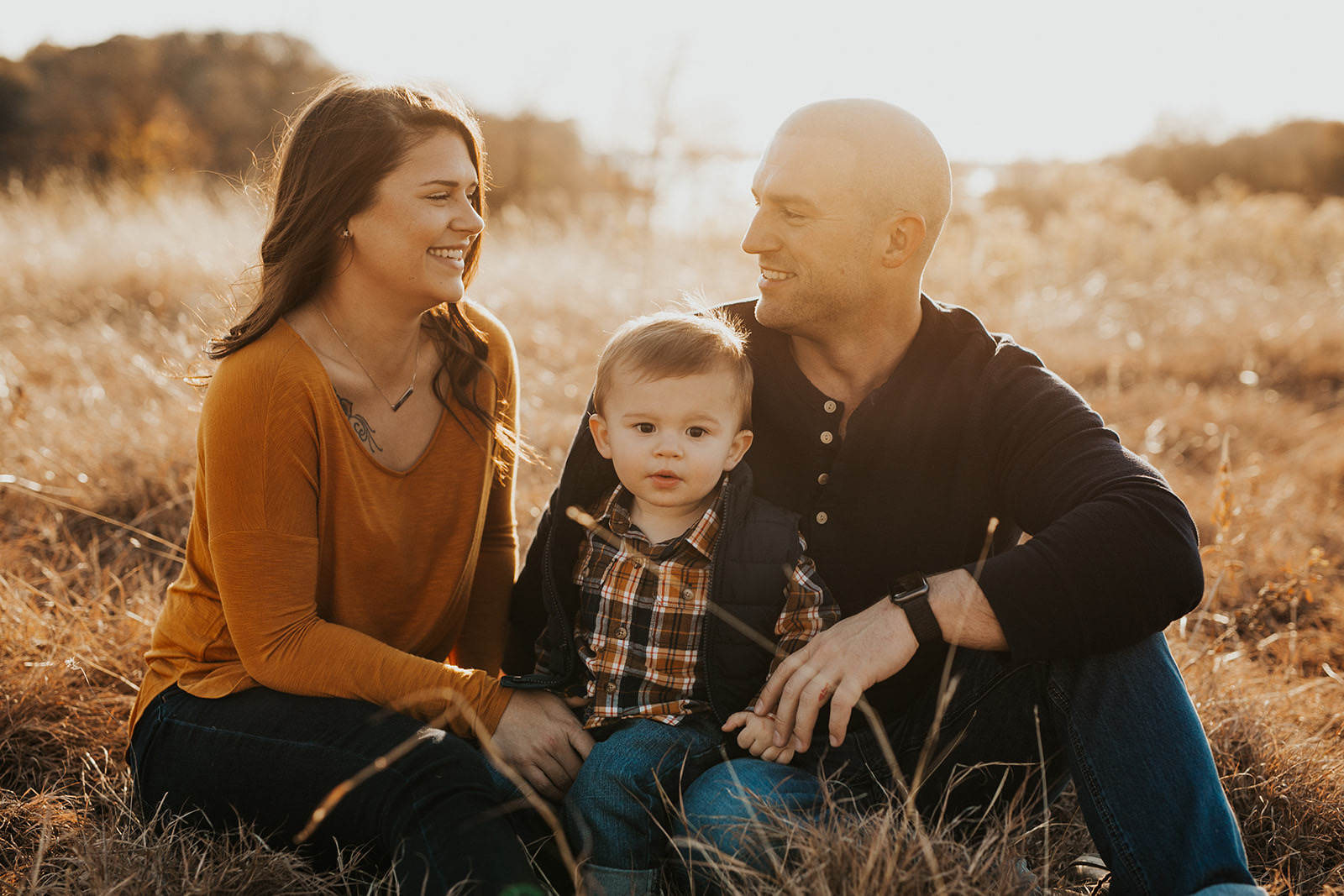 Luke Dowell
President
Luke's background began in the masonry industry at a young age. This knowledge evolved into landscape and synthetic turf installs. Although Luke has vast knowledge in many aspects of construction, he wanted to utilize his resources to be great at only one. He joined forces with Brent in 2015 to build the team that leads the industry in quality synthetic turf installations.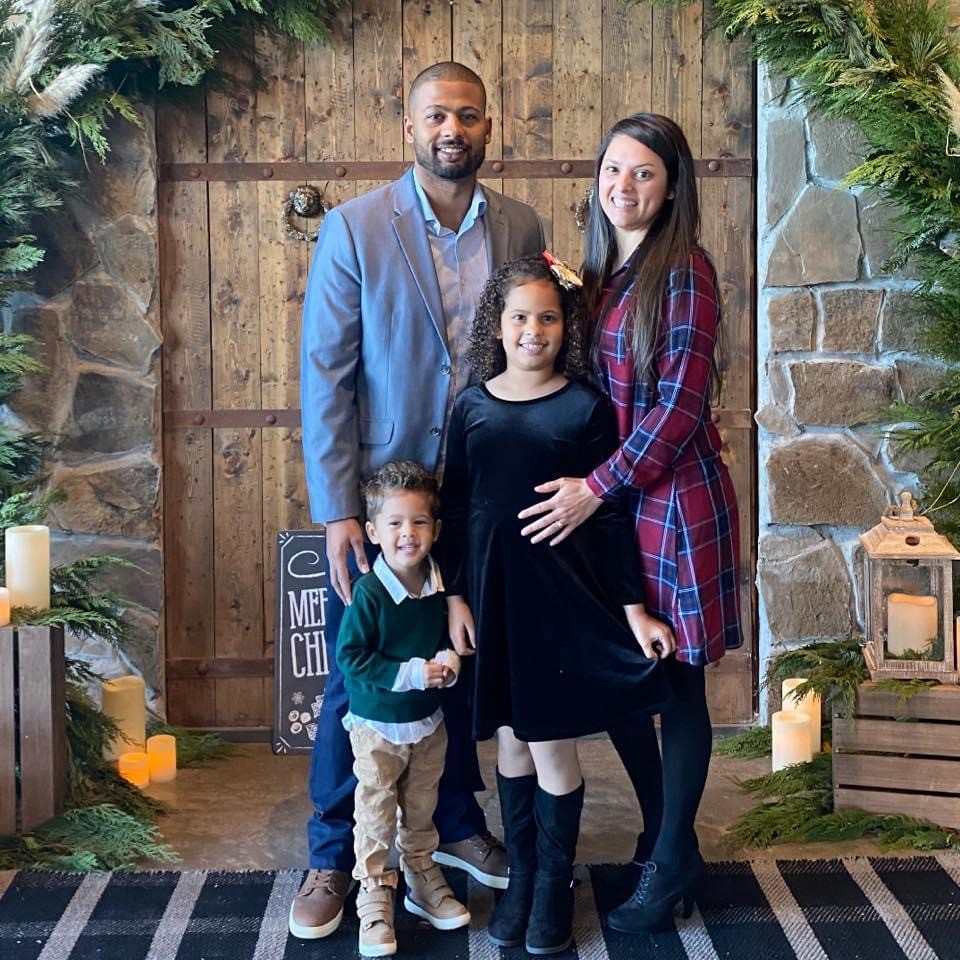 Mario Sobers
Sales Director
Mario started working with DFW Turf Solutions in 2017 and is a true customer's advocate with 5 years of sales experience. He is an asset to our company being a combat veteran with 8 years in the US Army including a tour in Iraq.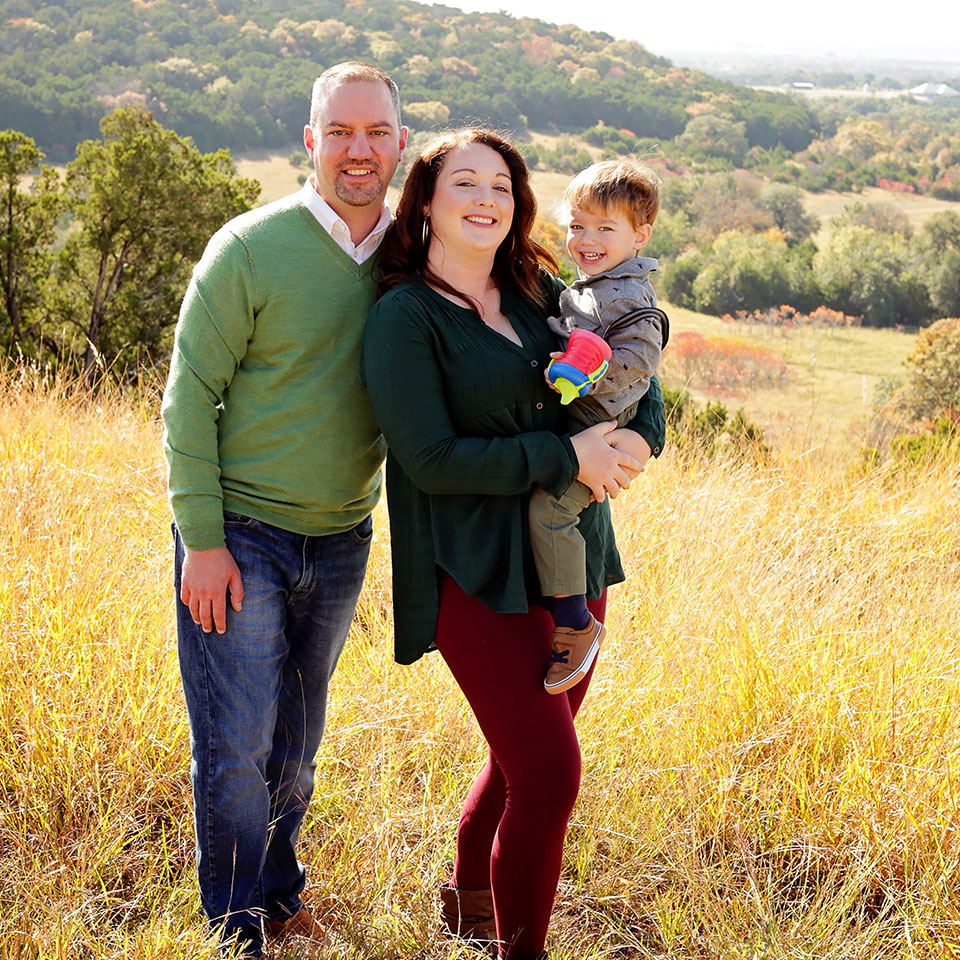 Jill Dew
Office Manager 
Jill joined our team in 2021, bringing many years of financial and office experience to DFW Turf Solutions.  She is a born and raised Texan and loves being a part of her community.  Jill's busy life with her husband, dogs, son, and soon-to-be daughter keeps her always on her toes, but when she does get a free moment she enjoys being outdoors working in her garden or swimming and attending Farmers Markets.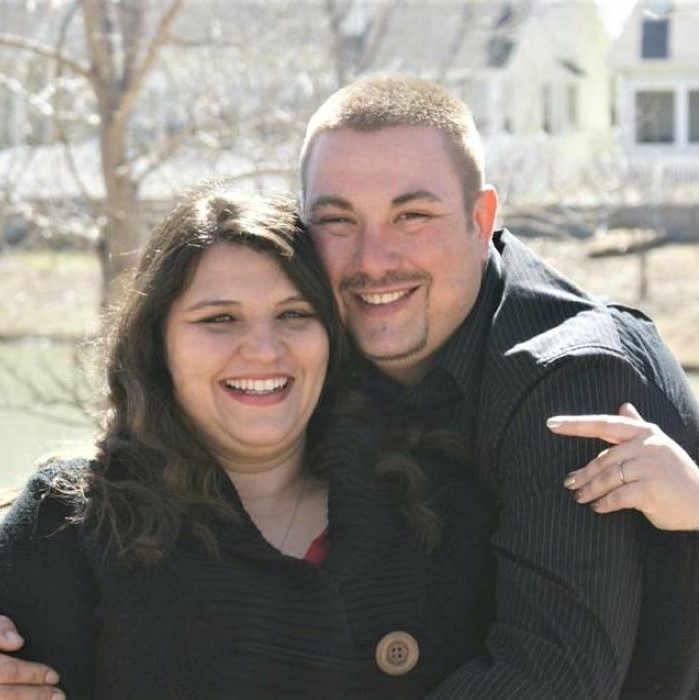 Tasha Cotton
Accounting
Tasha joined DFW Turf Solutions in 2019. She is happily married with five children. Tasha graduated from Brookhaven College with her Associates in Accounting in 2014. She has over 15 years of Business Management experience; managing our operations and accounting.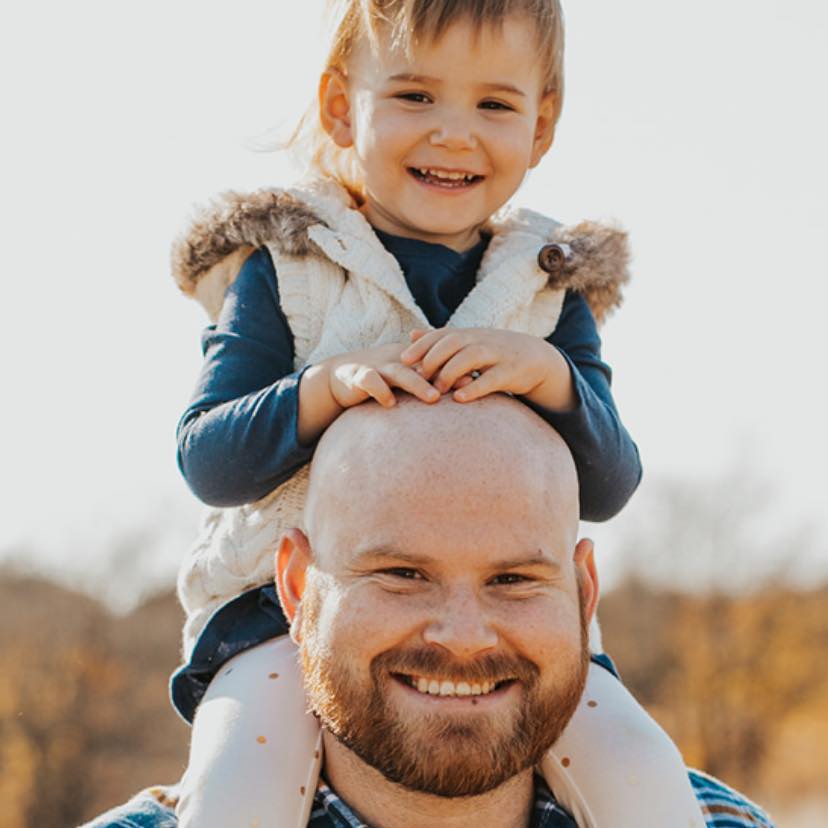 Chase Melton
Sales
Chase came on board with DFW Turf in 2019. He is a respected salesman and a true extension of our company; Professional and knowledgeable in all things turf!  We are proud to have an incredibly strong sales team.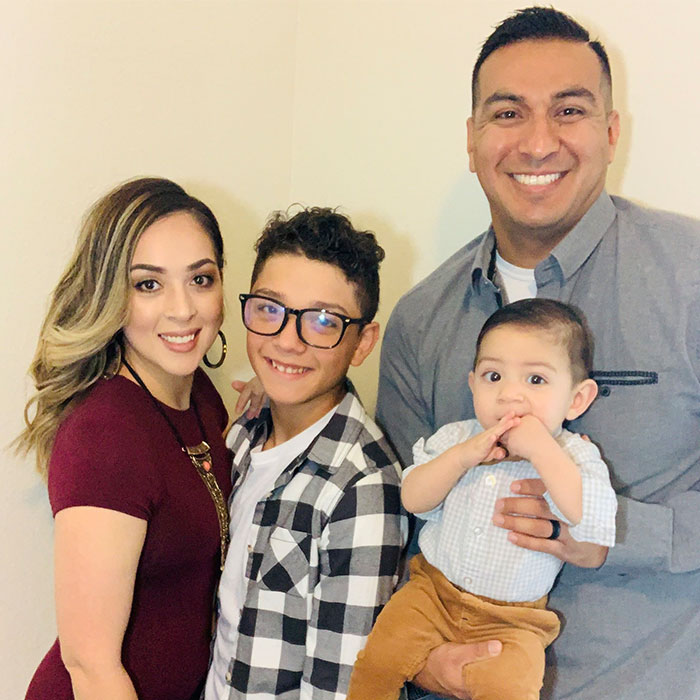 Cisco Duran
Sales
Cisco joined the DFW Turf Solutions family in 2021 and is dedicated to providing excellent customer service. Integrity and selfless service are among his many core values. He is an Army Combat Veteran who served our country for 16 years including 3 tours to Iraq. Cisco and Mario served together with the 1st Cavalry Division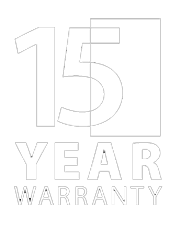 15 YEAR Product WARRANTY
We stand behind the products we use to bring you the best quality of artificial turf on the market. These industry-leading brands offer a 15-year manufacturer warranty that guarantees repair or replacement if your turf develops covered problems. We carry multiple levels of insurance and warranties with every installation so that you can be as worry-free as possible.

DFW Turf Solutions, "A synthetic grass company", is focused on customer service, quality control, and water conservation.

4700 US-377
Building 6B
Krugerville, Texas 76227
12300 Ford Rd B321, Farmers Branch, Texas 75234