Play Area
Here at DFW Turf Solutions, we offer a perfect solution for playgrounds that are safe, environmentally friendly and beautiful all year long.
DFW Turf Solutions
offers synthetic grass solutions for a variety of children's play areas that include backyards, school playgrounds, parks as well as athletic venues. Children and adults alike, can run play and jump on our artificial turf products worry-free.
Get a Free Estimate
REMAINS GREEN & WEED-FREE
HYPO-ALLERGENIC & NON-ABRASIVE
When playing, kids can often be overly-rambunctious and not careful enough, resulting in falls and other playground accidents. With DFW Turf Solutions' play area turf, you can feel confident that your kids will remain safe and injury-free while enjoying themselves.
Our synthetic grass includes non-abrasive surfaces that don't leave scrapes or scratches like those caused by falling on asphalt or even real grass. Our durable, child-friendly grass is also installed on top of a layer of padding that absorbs shock and prevents your kids from injuries caused by falls. With artificial turf, you don't even need to worry about annoyances like mud stains, grass stains, or wood chip splinters. Be worry-free and enjoy the playground as much as your children with DFW Turf Solutions' range of play area turf.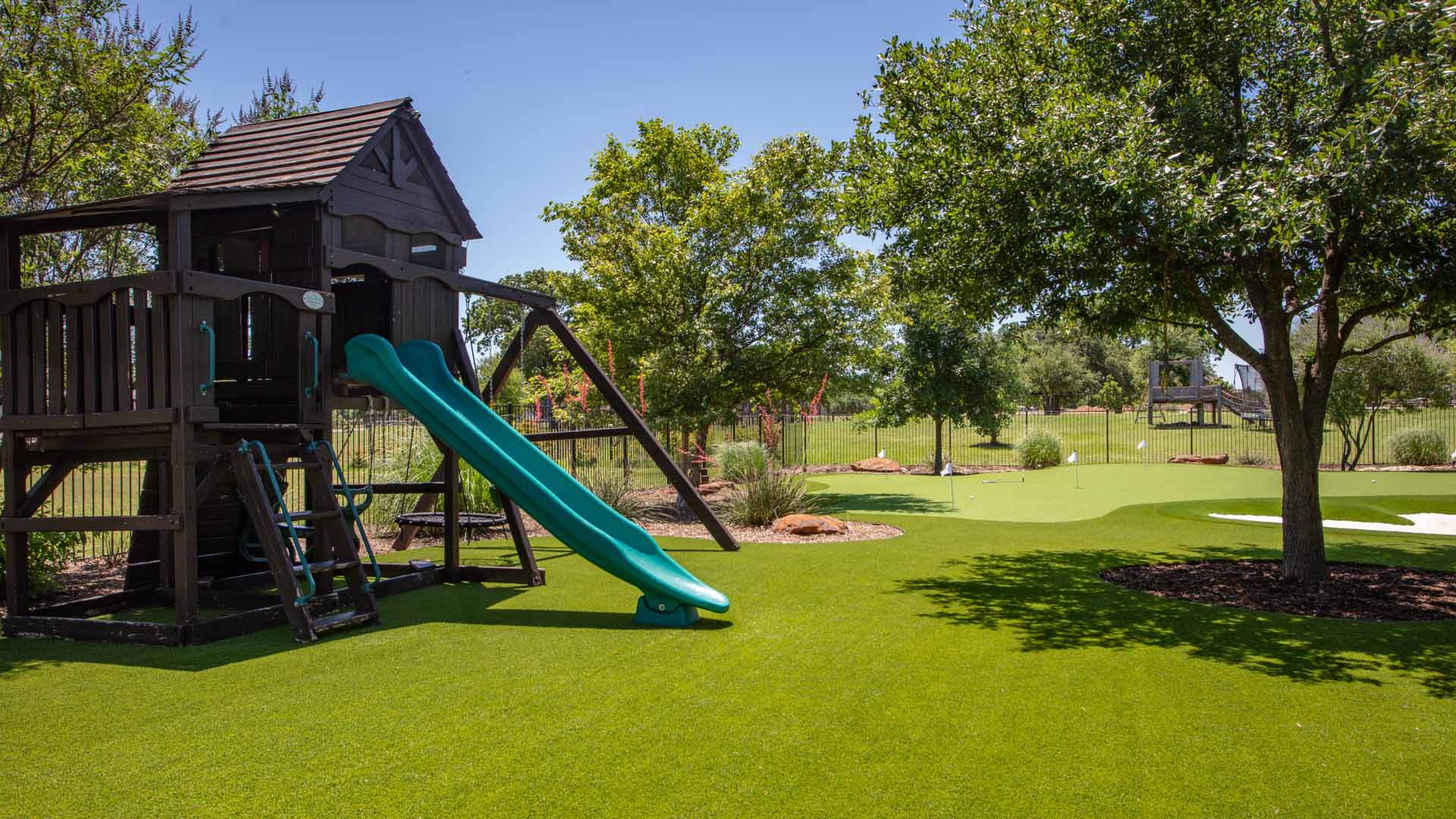 Professional  Installation
DFW Turf Solutions is a trusted artificial lawn installer in Dallas dedicated to transforming residential and commercial landscapes, one project at a time. In addition to our high-quality products, we take pride in our unique installation services. Using specialized tools and polished techniques, we can transform a barren piece of land into a lush and livable space.
Discover the many benefits of artificial turf. Get in touch with our synthetic grass specialists today.
Our play area turf solutions offer a variety of features that maximize playtime for your children. Even after a rainy day, your kids can get right back outside to enjoy their playground because of our advanced and highly efficient drainage system. Our drainage system can collect and transport over 30 inches of rain per hour per square yard, so muddy lawns and fields are a thing of the past. Our turf is also hypo-allergenic and repels insects, so your kids can focus on their tag and ball games instead of getting muddy and having runny noses.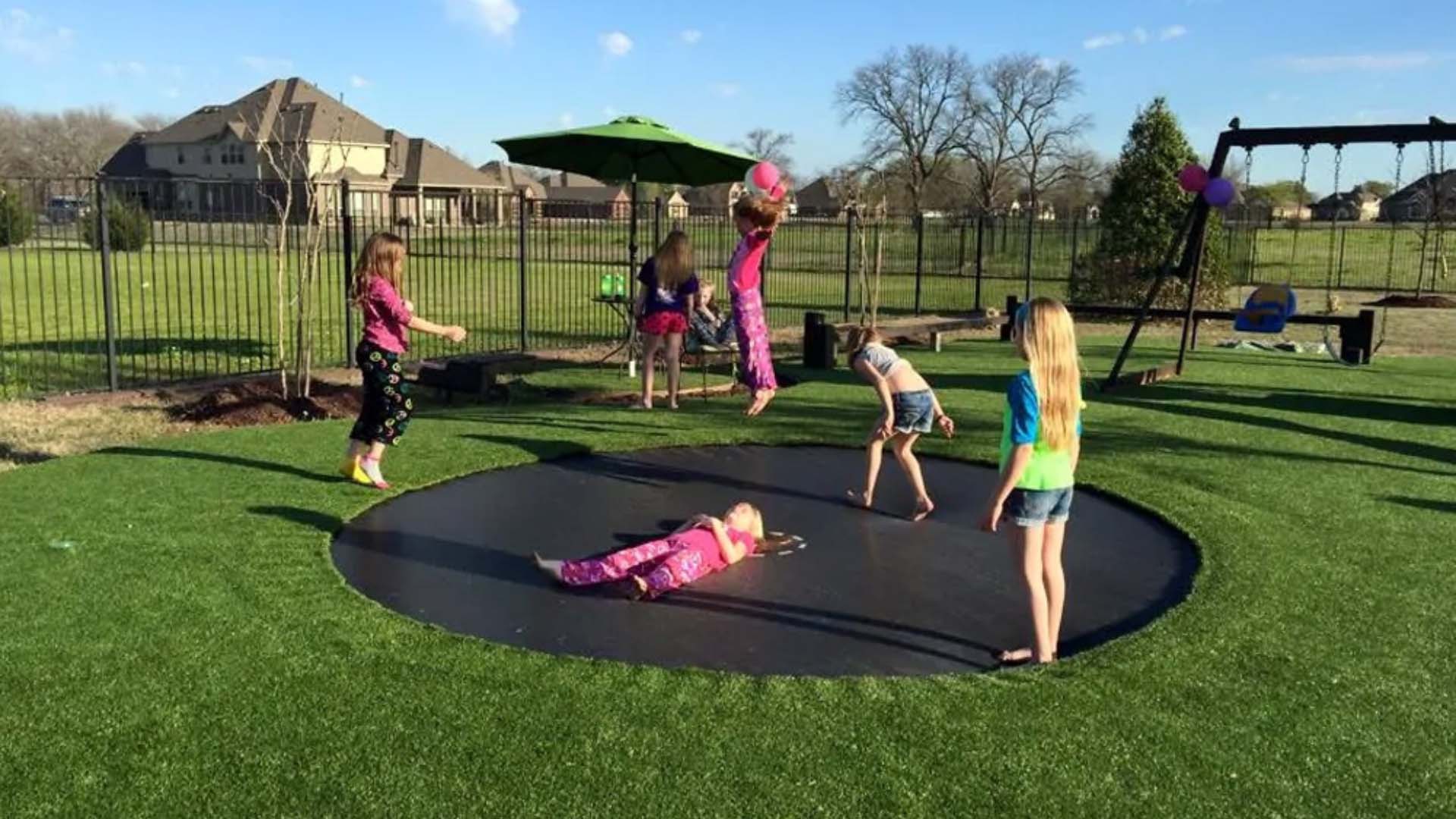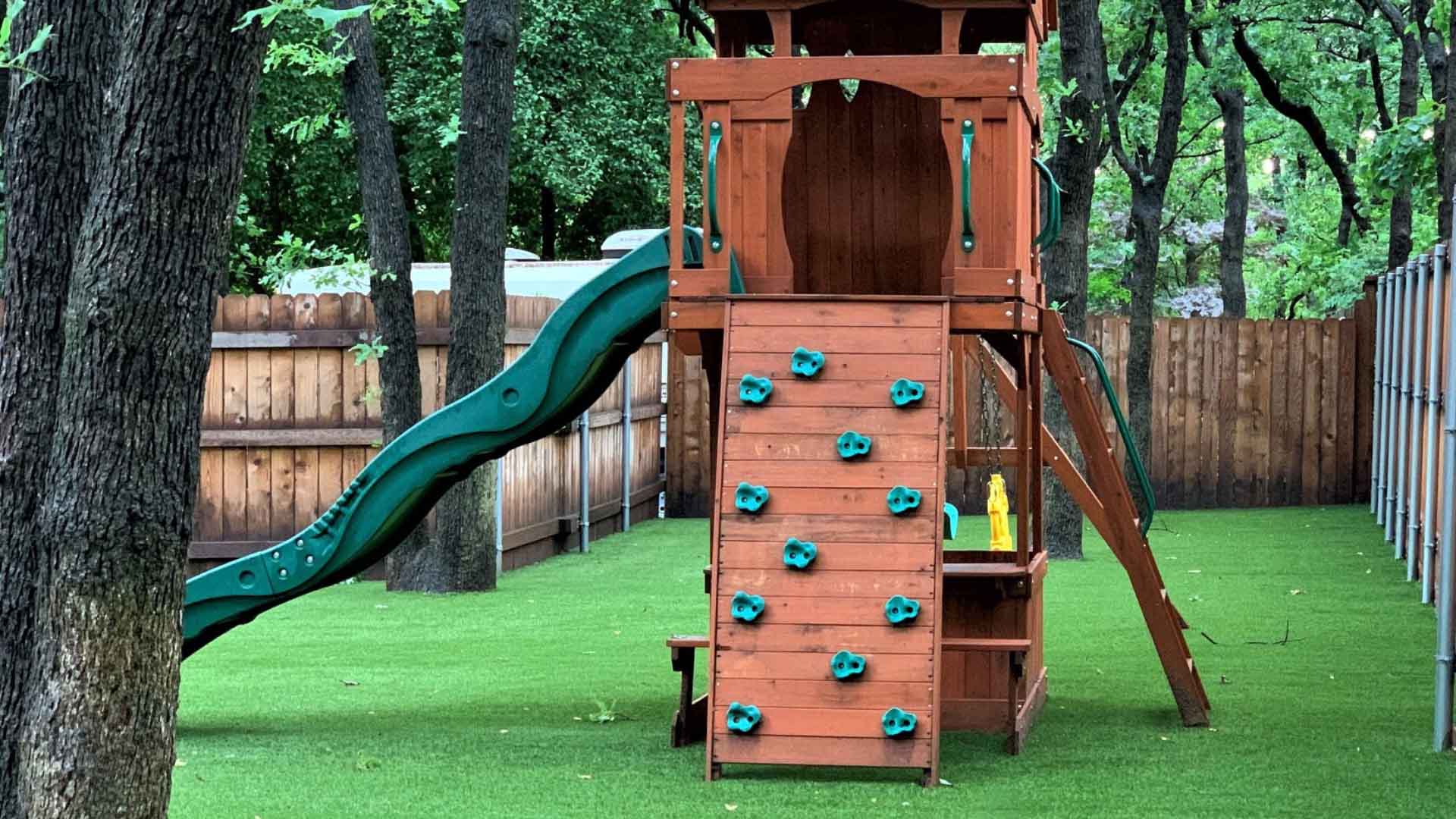 Turf Solutions For Your Family
Our DFW Turf Solutions play area synthetic grass is the perfect solution for backyards, school playgrounds, parks, or athletic fields. Our high-end artificial turfs include a range of features that keep your kids safe in a way that natural grass can't. Padding to cushion falls, non-abrasive surfaces to prevent scratches, and hypo-allergenic materials all protect your kids – all while looking natural and lush. The synthetic turf we use is extremely low-maintenance, so there's more time for playing and no need for worrying
What are the Benefits
of Installing Artificial Turf?
Safe For Your Children
Artificial playground turf is specifically designed for all types of play.
Extremely Durable
High-traffic playgrounds are no match for the durability and reliability of artificial turf.
Minimal Maintenance
No more spring and fall fertilization or constant watering. Save time and money maintaining your backyard.
Perfect For Playgrounds
Say goodbye to rocks everywhere and hello to clean, easy-to-maintain playground quality turf.
Hypo Allergenic & Non Abrasive
Great for kids of all ages. Crawling or walking on artificial turf is safe on the skin.
No Mud, No Mess
No matter the season or weather, artificial turf stays green and clean all year. Perfect for at-home playgrounds and daycares.
Frequently Asked Questions
Have golf related questions about artificial turf. We answer some common questions below.
How Easy Is It To Clean?
Cleaning synthetic turf is easy! Leaf blowers work great to remove any leaves during fall and a quick spray with a hose helps rid your artificial grass of any lingering pet odors
How Long Does Artificial Turf Last?
The artificial turf we use is backed by a 15-year product warranty from the turf manufacturer. Artificial grass can last more than 20 years if cared for properly
Does Artificial Grass Get Hot?
While artificial grass can get slightly hotter than natural grass on very hot days, the turf remains safe to use as it does not get nearly as hot as concrete or other materials that become hazardous in the heat. Advances in artificial grass technology over the past 10 years has significantly improved its' ability to stay cool. Selecting a high-quality synthetic grass and more heat-resistant infill materials can help prevent your turf from getting too hot during the summer months.
Get An Estimate In Seconds
Want to know the Cost of installing an artificial grass playground in your backyard? Fill out a quick 30-second contact form to get a quote.
Links to the Blog
Learn more about artificial turf solutions below from our in-depth blog covering all of your in-depth questions.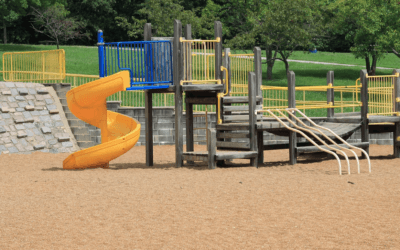 What could be better than an all-weather backyard play area? The kids get out of your hair for a while and you don't have to worry about where they are or what they're doing! The bad news is that the emergency room statistics for playgrounds in the Dallas-Fort Worth...
read more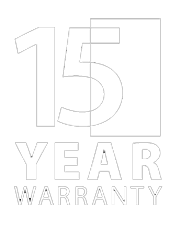 15 YEAR Product WARRANTY
We stand behind the products we use to bring you the best quality of artificial turf on the market. These industry-leading brands offer a 15-year manufacturer warranty that guarantees repair or replacement if your turf develops covered problems. We carry multiple levels of insurance and warranties with every installation so that you can be as worry-free as possible.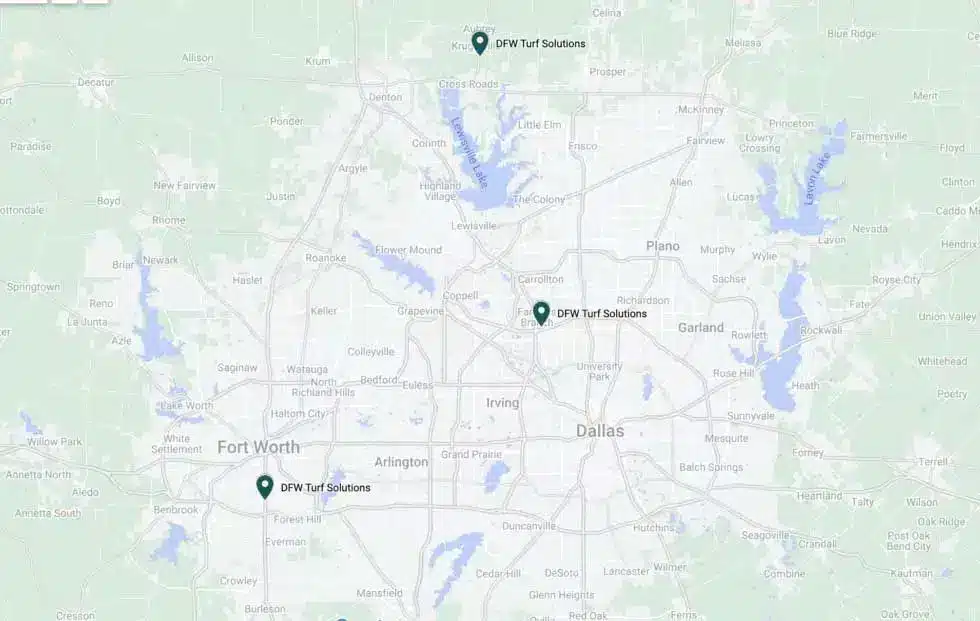 Service Areas
Looking for artificial turf near you? We service Dallas, Fortworth, and surrounding areas with premium artificial grass options. Choose your locations below.