THE #1 ARTIFICIAL TURF INSTALLER IN Melissa, Tx
Don't wait any longer for maintenance free turf. The DFW Turf Solutions' promise is to provide Melissa, TX with certified American-made artificial grass landscapes built to last for years to come. Get started today!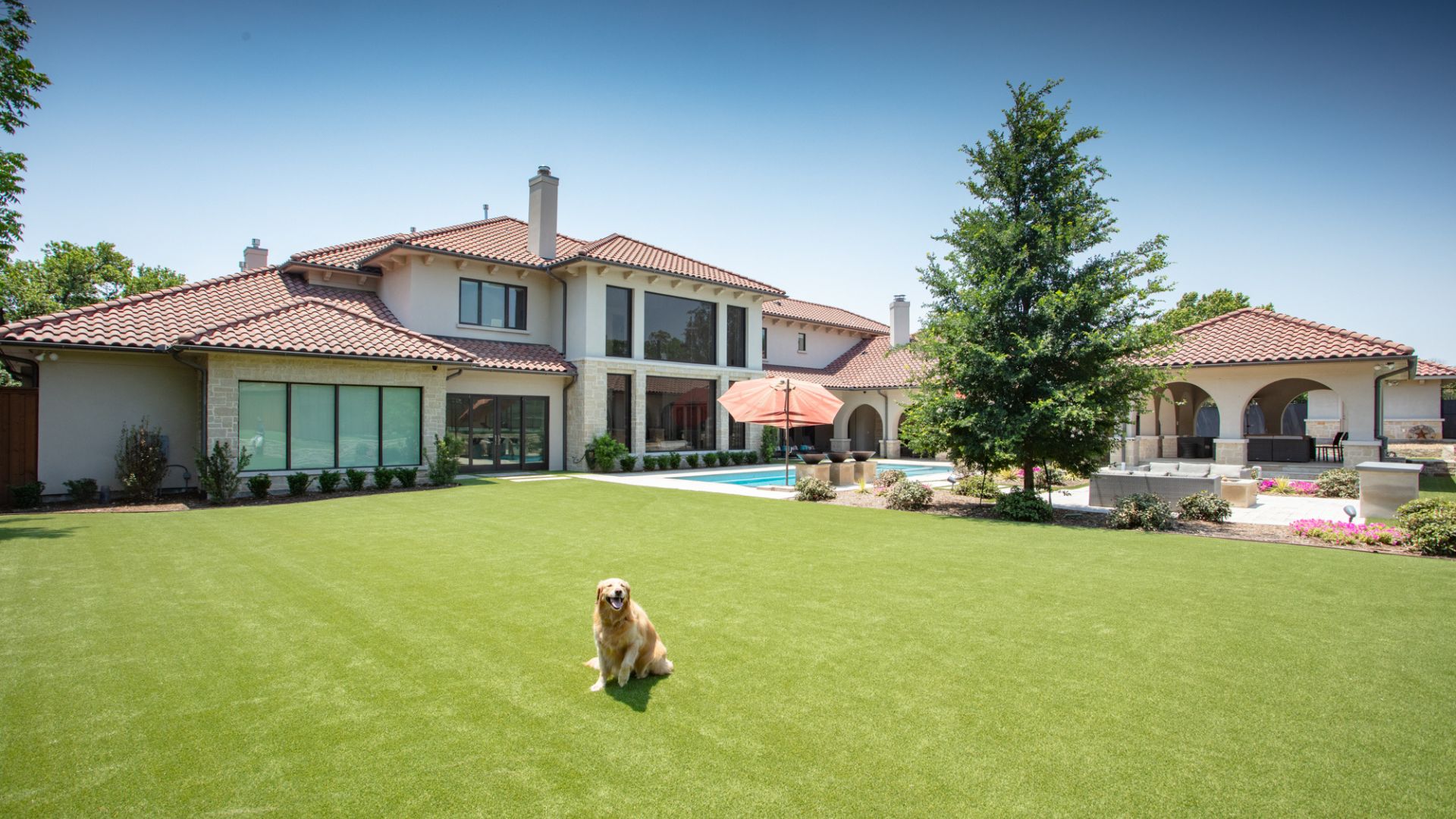 Synthetic Grass In Melissa, Tx?
If you want a lush and beautiful yard that replicates the look and feel of real grass and is installed to the highest standard, look no further than DFW Turf Solutions.
We are proud to serve Melissa, and the rest of the Dallas-Fort Worth area, and we've worked hard to earn the trust of Melissa residents since our founding. We provide exceptional customer service alongside our industry-leading installs because our local community's satisfaction is our top priority.
Build Your Dream Backyard With Artificial Turf.
With synthetic turf, you can transform your backyard into the paradise escape you've always dreamed of. At DFW Turf Solutions, we specialize in taking lawns from dead, brown deserts to beautiful green oases. A gorgeous artificial grass lawn can boost your home's curb appeal and property value, making it a great investment for any Melissa homeowner.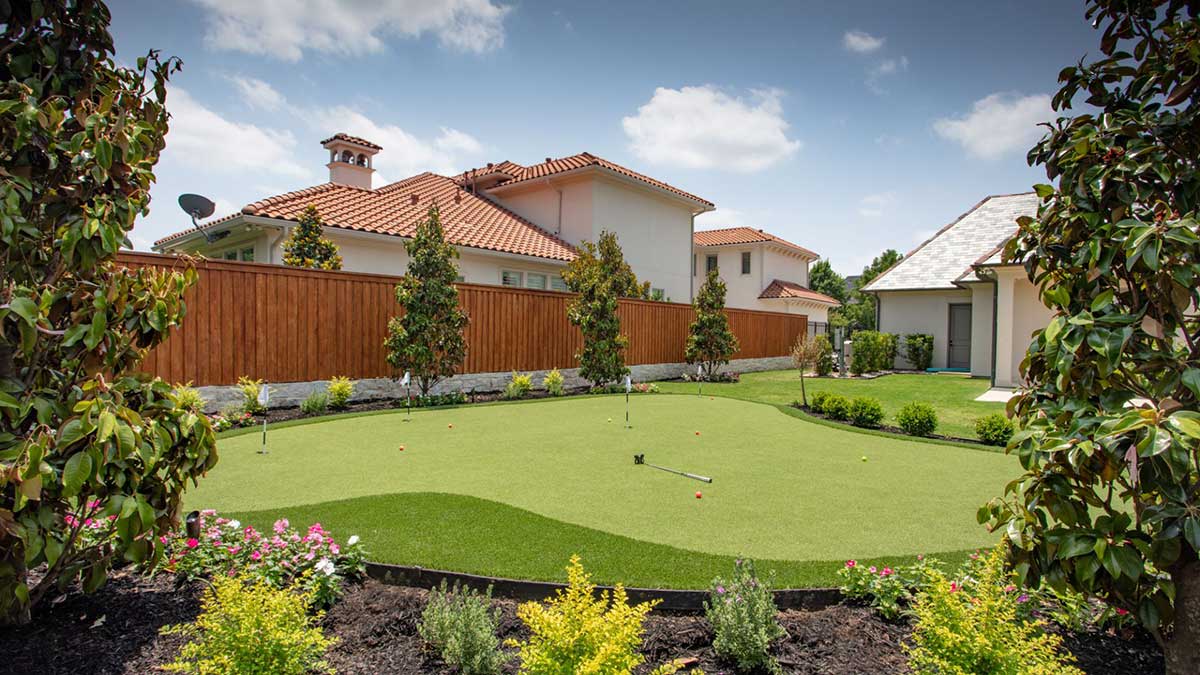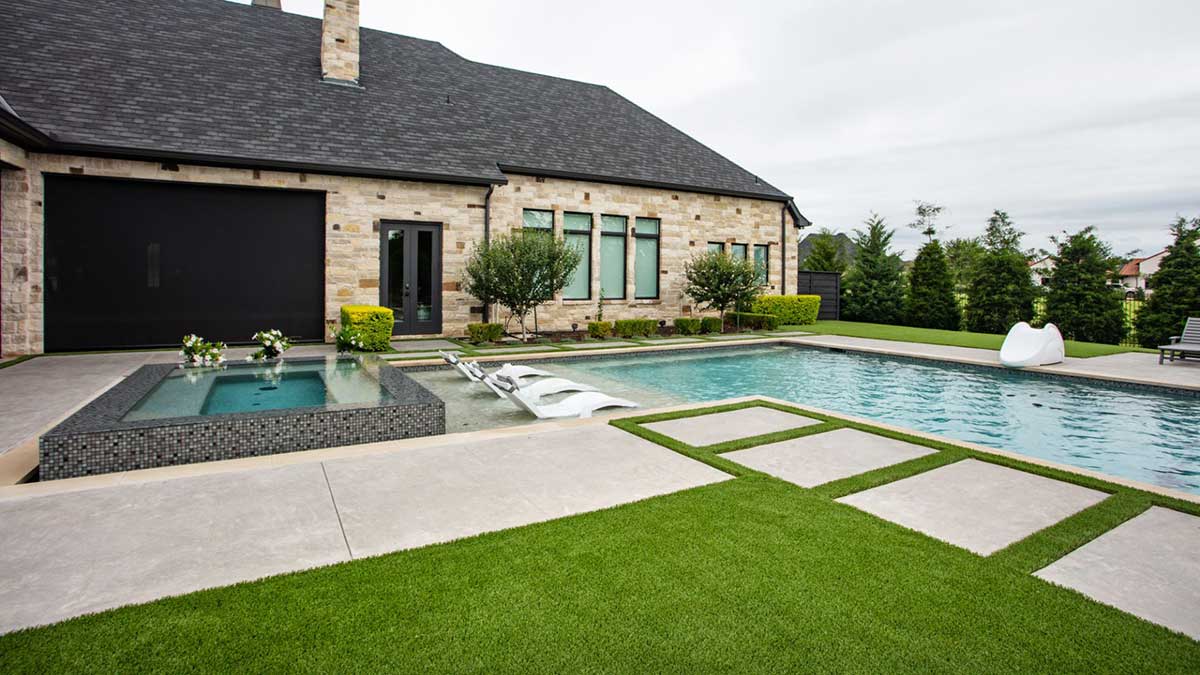 Melissa Synthetic Turf Lawn Solutions
You can add new low-maintenance features to your lawn with the right synthetic grass products from DFW Turf Solutions. Our synthetic turf products are made from a durable polyethylene material, ensuring that you only need to perform minimal maintenance to keep your lawn looking great all year long.
What are the Benefits
of Installing Synthetic Turf?
Artificial turf has a variety of benefits over traditional grass applications, with little to no maintenance saving you time and money.
Low Maintenance
Artificial grass offers many economic benefits. Unlike real grass, synthetic turf does not require costly lawn care and maintenance, such as irrigation, mowing, and fertilization. We provide only the most low-maintenance artificial grass for Melissa homeowners and businesses.
SUITABLE FOR VARIOUS APPLICATIONS
Artificial grass is a highly flexible material that is suitable for any lifestyle and numerous applications. From sports field turf to golf putting greens, from landscaping to pet runs, our products can adapt to and withstand any environment.
ECO-FRIENDLY
Our products are 100% recyclable and don't contain harmful traces of lead. Maintaining real grass for landscaping wastes precious water and uses harmful pesticides and fertilizers to keep them green and thick, not to mention the emissions spewed by gas-powered lawn mowers. Artificial grass stays green without the need for these harmful means of lawn care.
REAL GRASS FEEL
Synthetic turf grass is made from polyethylene fiber, which mimics the feel and look of real grass. Our products are engineered to be thicker, smoother and cleaner to optimize comfort and performance. Our products are highly durable and can withstand foot traffic for many years, which makes it a smart landscaping investment.
Links to the Blog
Learn more about artificial turf solutions below from our in-depth blog covering all of your in-depth questions.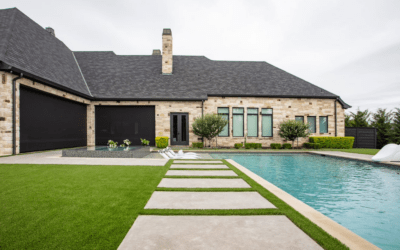 Dallas ranks tenth in the country for cities with the most homes with swimming pools. Around one in seven homes here have pool areas to cool off in the sweltering temperatures. We love our pools but they do present some challenges when it comes to ground cover. Many...
read more